News & Notes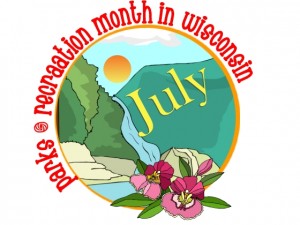 • Parks are a tangible reflection of the quality of life in a community.
• Parks provide gathering places for families and social groups, as well as for individuals of all ages and economic status, regardless of their ability to   pay for access.
• Parks and Recreation programs provide places for health and well being that are accessible by persons of all ages and abilities, especially to those   with disabilities.
Brush Collection Schedule
Mark your calendar for the weeks of:
August 10
August 17
October 5
October 12
If you would like to receive free wood chips please call the town hall at 825-8420 to place your name, address and phone number on the list. We cannot guarantee you will receive them, but we will do our best to accommodate everyone.