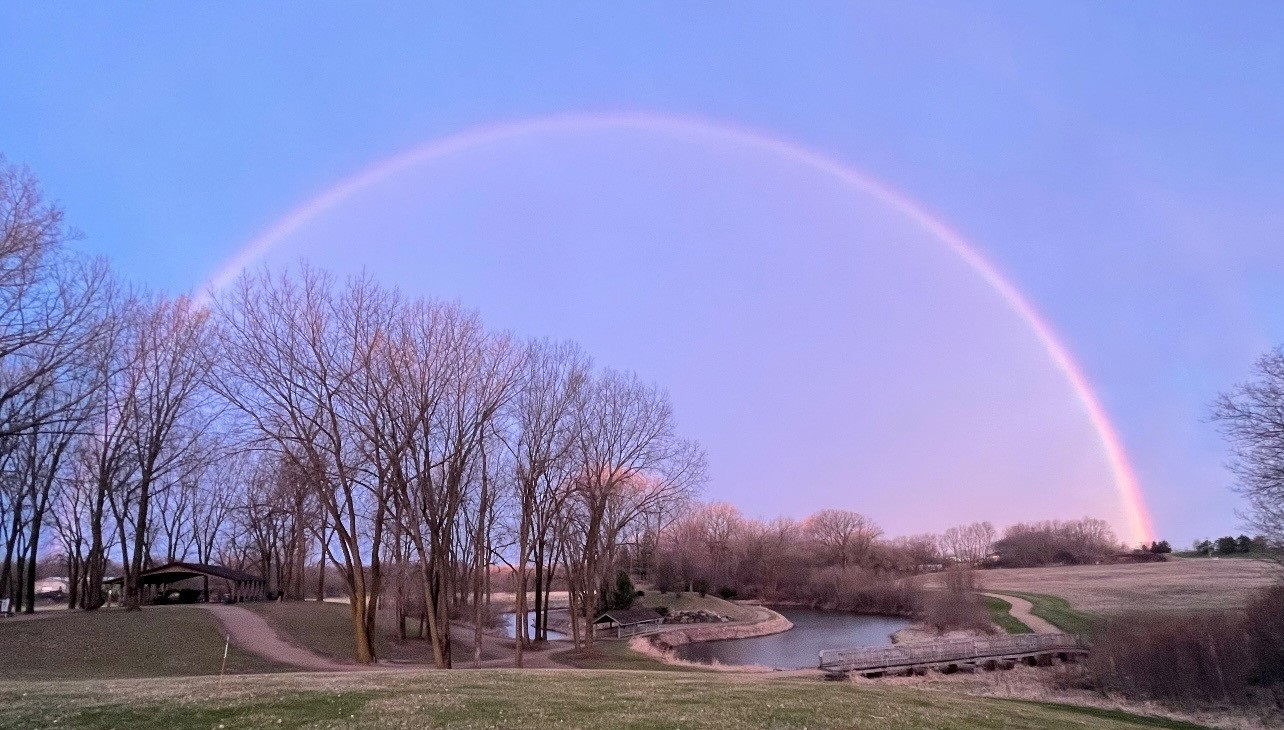 News & Notes (photo by Amy Larson)
The Town of Burke is seeking a detail oriented, conscientious, extremely accurate candidate for a Part Time Deputy Treasurer Deputy Clerk. Applications will be accepted until position is filled.  Send application materials to Town of Burke, 5365 Reiner Rd, Madison, WI  53718 or via email to Clerk@TownofBurke.com.
Community Room
The Town is renting out the community room once again. Look to the bottom right hand side for the applications for the Community Room or the Shelter.
Pellitteri 2023 Calendar
2023 Yard Waste
Yard Waste will be picked up by Pellitteri the week of April 24-28, May 30 – June 2, July 10-14, September 11-15, October 23 – 27, and November 20-24. Yard waste and grass clippings must be on the curb by 6am Monday morning and must be placed in either a reusable container, compostable bags, or in plastic bags (not more than 32 gallon size). Plastic bags should be left open, untied. Loose yard waste or yard waste on tarps will not be collected. Contaminated bags or containers will not be collected.
2023 Brush
Brush will be picked up by Barnes, Inc the first week of each month of May 1, July 3, September 5, and November 6. Brush collected must be on the curb by 6am Monday morning and will be limited to material 10′ in length and not exceed 6″ in diameter and one pile per home. Pile will not exceed 4'X4'X10′ in size. NO yard waste, tree roots, root balls, stumps, or logs larger than 6″ in diameter will be collected.
Burn Permit http://lifesafetymanifesto.blogspot.com/
A Little History
The Town of Burke officially began in 1852 when it separated from Windsor. Burke was named for Irish statesman Edmund Burke, as most of its original residents were Irish. The town is set to be annexed by the City of Madison, the Village of De Forest, and the City of Sun Prairie in October 2036 giving the Town 185 years of history. 
History of Burke According to John Douglas